Amada's Private Birthday Dinner Party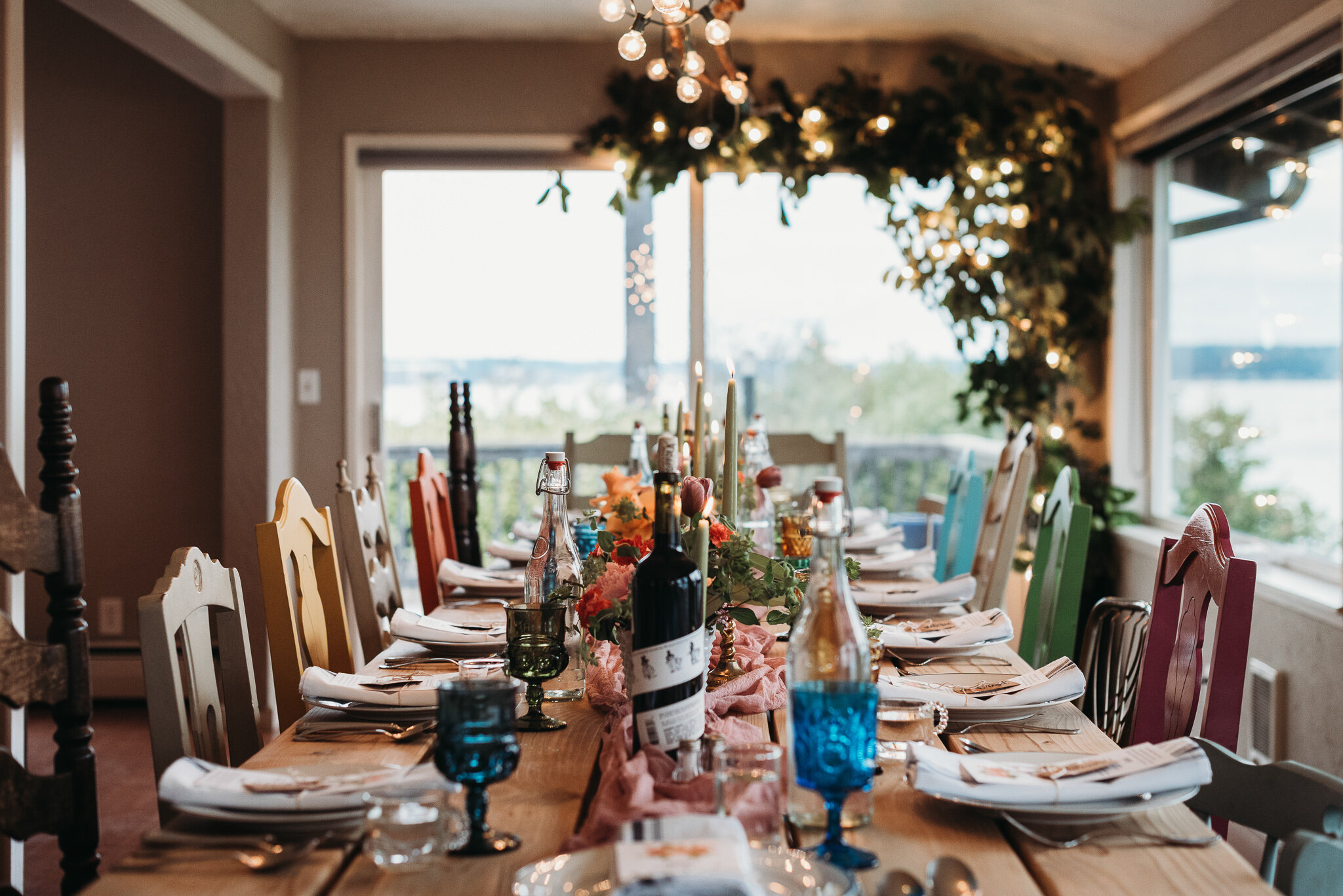 Amada's Private Birthday Dinner Party
Come celebrate Amada at the Ciderpress Lane Table.
We're filling the table with fresh garland and candles, goblets and linen napkins and a feast to fill your plates as your time together fills your life.
Date : November 16th
Time : 5:30-8:30
Appetizers will be served at 5:45
Dinner will be served at 6:30 with the celebration to follow!
Menu
to start
Blueberry Pomegranate Citrus Spritzers, Wine and Beer options as well
Bacon Wrapped Brussel Sprouts served with a Balsamic Aioli
main course
Mixed Greens with Roasted Vegetables, Pine Nuts and Shaved Parmesan
Sage Butter Rubbed Chicken
Rosemary Roasted Golden Potatoes
dessert
Chocolate Peanut Butter Swirled Brownies topped with vanilla ice cream & Decaf Coffee

*if you have any food allergies please list them in the note section when you check out and pay for your seat.
Address:
3977 Erlands Point Rd NW, Bremerton 98312
*please carpool as much as possible, we have a limit of 10 cars in the driveway
if you have any questions please contact Kelly Welk at kelly@ciderpresslane.com
To ensure a seat at the table please purchase by November 13th.
Tickets are nonrefundable after the 13th.
This Dinner is being provided from a home kitchen by Kelly Welk, a private chef.
We can't wait to treat you to all the yumminess of a home cooked meal!